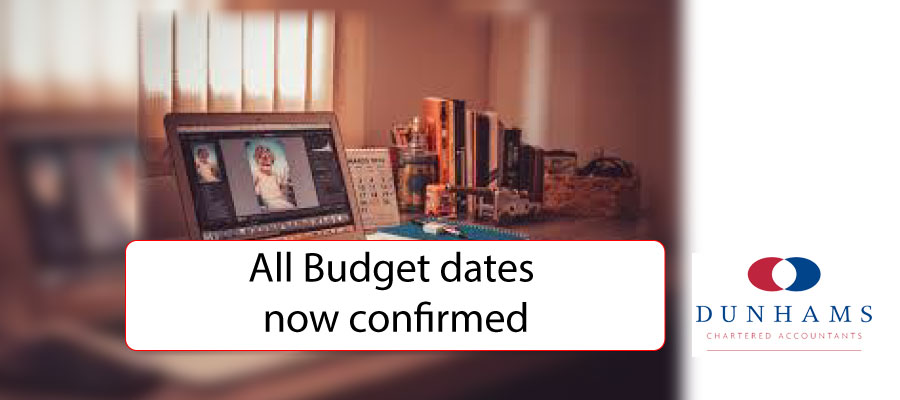 All Budget dates now confirmed
---
Posted on: 21-11-2023
All Budget dates now confirmed
As well as the main Budget, which is next week, the Scottish and Welsh governments have now confirmed when their devolved equivalents will be published. What do you need to know?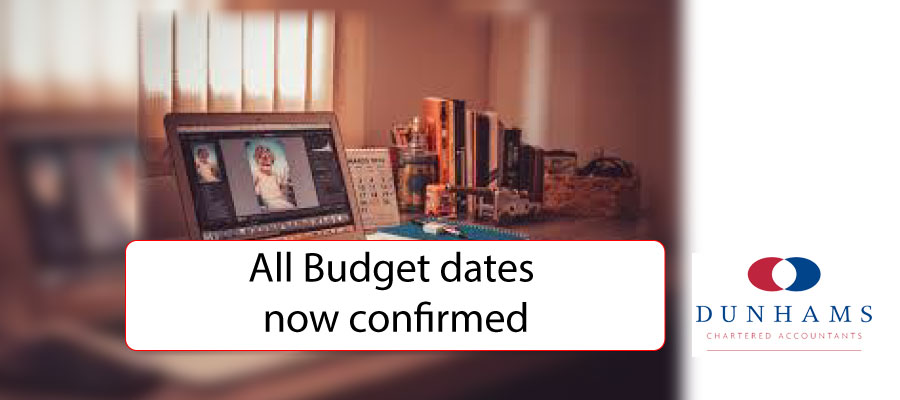 The UK Autumn Budget takes place on 22 November – next Wednesday. Of course, this makes draft legislation that affects the whole UK, but Scotland and Wales do have some devolved rights with respect to tax – for example the equivalents of stamp duty land tax. This means that the devolved administrations also hold an annual Budget. The Scottish government will present its draft Budget for 2024/25 on 19 December. The Budget will be presented for approval in Holyrood at a later date – probably February next year. The Welsh government will also unveil its draft Budget on 19 December. Final approval will take place on 27 February.
If You need any help with budgeting take a look at our Accounting Services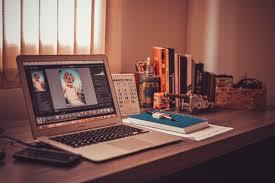 If you would like any assistance with any of these points.