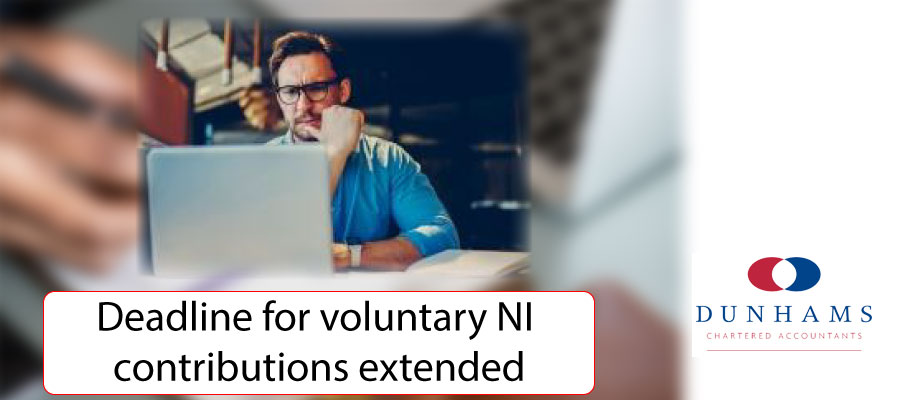 Deadline for voluntary NI contributions extended
---
Posted on: 08-03-2023
Deadline for voluntary NI contributions extended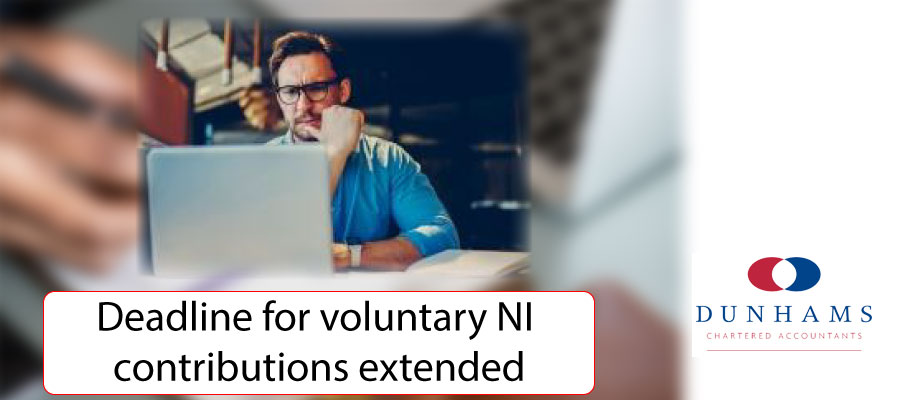 There's currently a window of opportunity to fill gaps in your NI contribution history. This was scheduled to close after 5 April 2023, but the government has now extended it. What's the new deadline?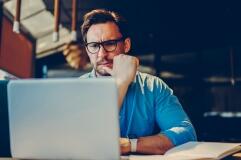 Entitlement to the state retirement pension depends on accruing sufficient qualifying years – those where enough NI is paid, or are treated as being paid. Gaps in work can lead to missing out on qualifying years, meaning entitlement to a full pension may not be achieved. In some cases, it's possible that the minimum number of years to receive anything (currently ten years) may not be achieved.
To rectify this, you can fill gaps by making voluntary Class 3 payments. Usually, you can only do this for the past six years. However, it's currently possible to make contributions for years right back to April 2006. This opportunity was due to end on 5 April 2023, but the government has just announced an extension to 31 July 2023. If you're concerned about your entitlement, check your contribution history via your personal tax account. Remember to consider the years you have left to work before making any payments though.
If you would like any assistance with any of these points.