Don't miss out on tax reliefs
---
Posted on: 11-05-2022
Don't miss out on tax reliefs
It's an unfortunate fact that some of the most widely applicable tax reliefs are the most underclaimed. In an effort to encourage as many people as possible to claim these, HMRC has published a page giving a summary of the reliefs with a link for checking eligibility. What's the full story?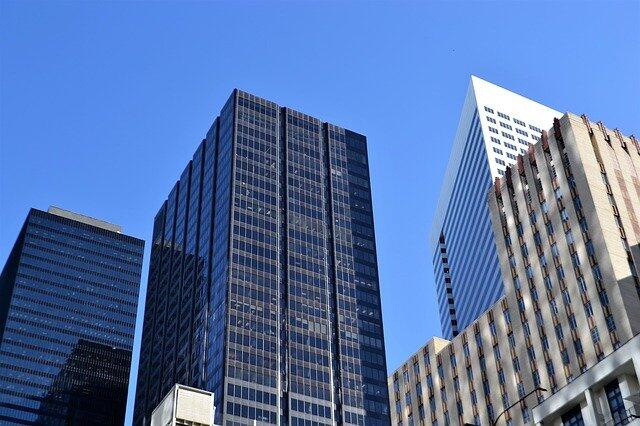 A new page on HMRC's website, titled Check what financial help you can get from HMRC has been published. This summarises five areas where people may be missing out on help, including:
child benefit and tax-free childcare
work related expenses
the marriage allowance
the help to save initiative for recipients of Working Tax Credit or Universal Credit.
The site is essentially a central hub for these reliefs, with links to further information, e.g. eligibility, and how to make claims.
Check what financial help you can get form HMRC
If you would like any assistance with any of these points.