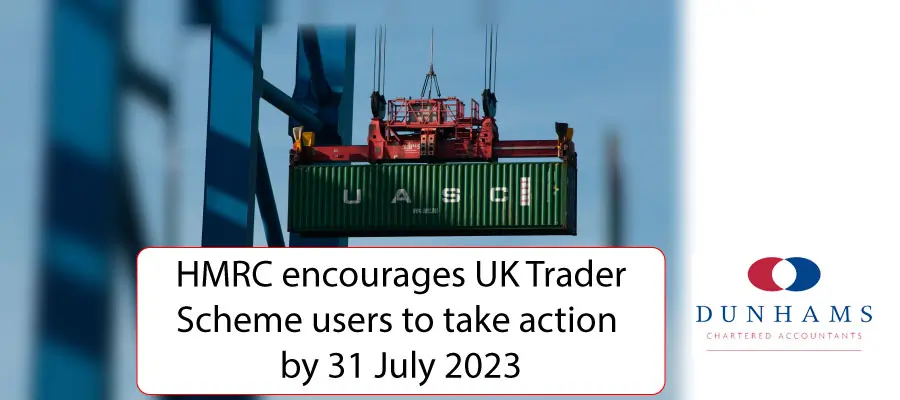 HMRC encourages UK Trader Scheme users to take action by 31 July 2023
---
Posted on: 27-07-2023
HMRC encourages UK Trader Scheme users to take action by 31 July 2023
Any business using the UK Trader Scheme should already be aware that it will cease to exist from 30 September 2023. A new scheme will replace it, but action needs to be taken to ensure a smooth transition. What do you need to know?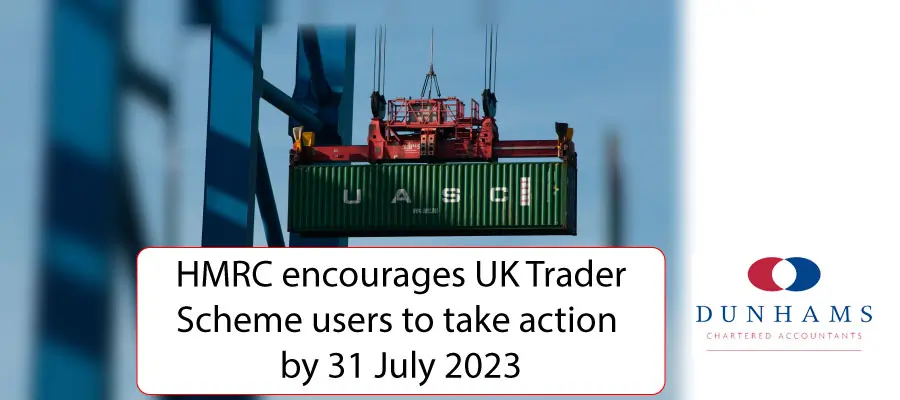 The UK Trader Scheme was introduced to ensure that goods entering Northern Ireland from Great Britain that are not "at risk" of entering the EU are not charged EU duty or tariffs after Brexit. However, the scheme was set up under the original withdrawal agreement. Since then, the EU and UK have agreed the Windsor Framework; which includes a new "green lane" for traders moving goods to Northern Ireland. This will simplify administration with less paperwork, fewer checks and duties. Goods moving through the green lane won't be subject to the same processes that apply to other goods entering Northern Ireland. The trader will only need to submit a simplified dataset, based on commercial information.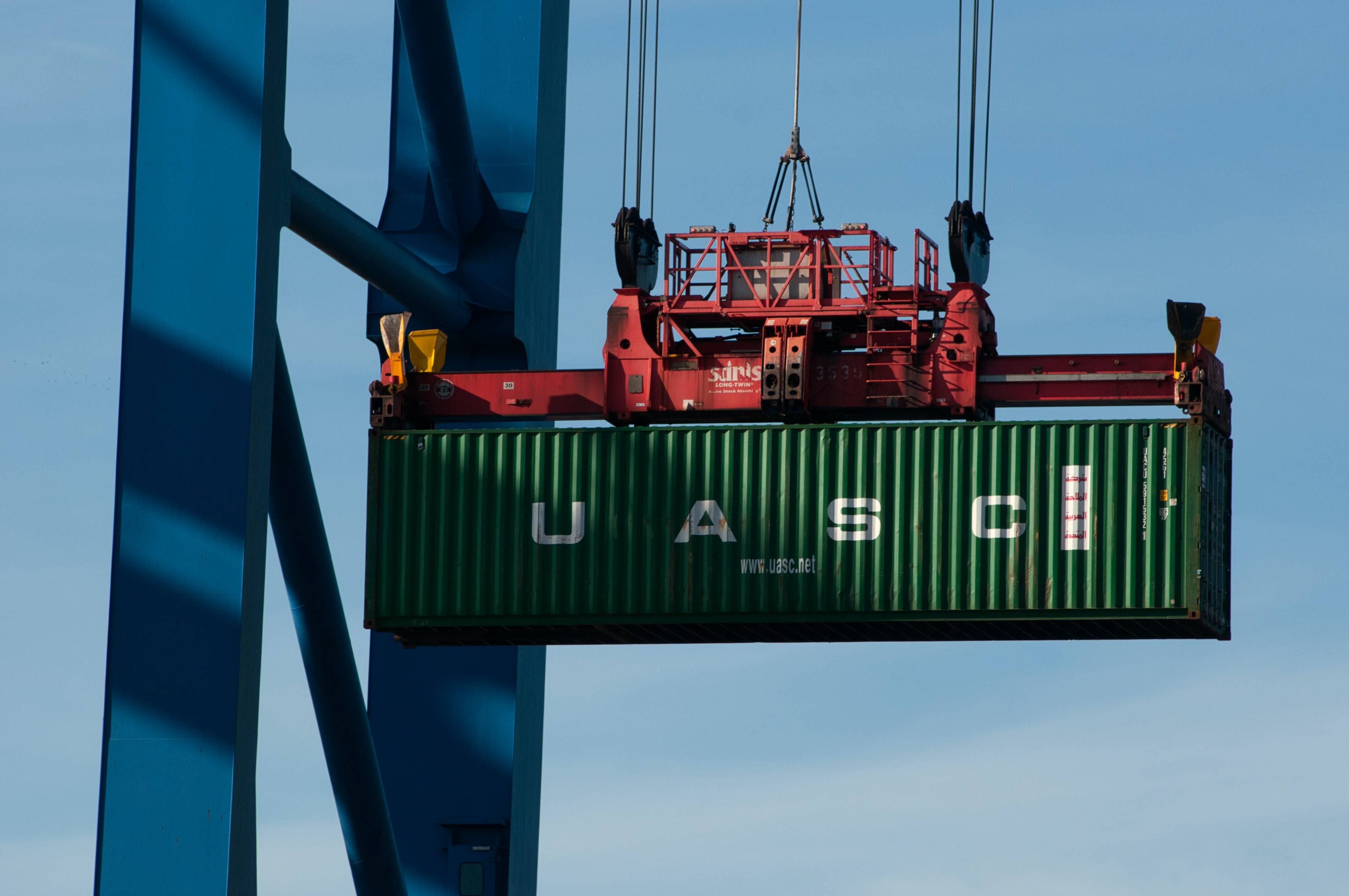 As a result, a new scheme – the UK Internal Market Scheme (UKIMS) has been launched. Authorisation to use the scheme must be obtained before using it, and HMRC is warning that applications received after 31 July 2023 may not be processed before the old scheme closes in September. If your business is affected, it is crucial to ensure you move over to UKIMS as soon as possible.
If you would like any assistance with any of these points.