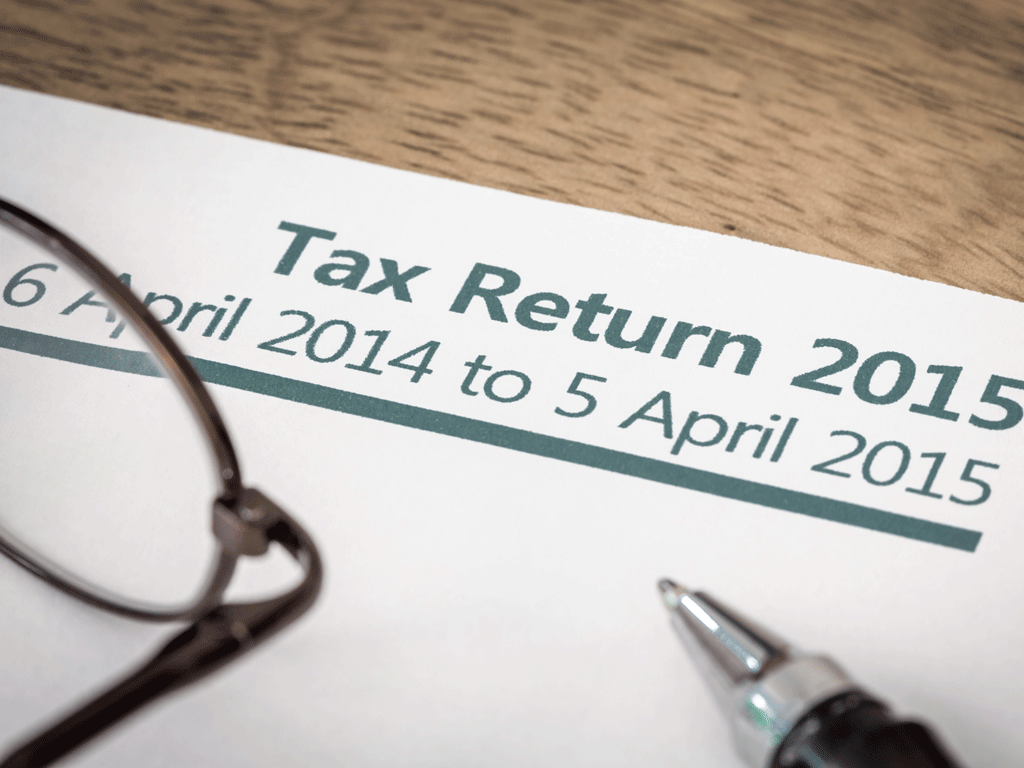 HMRC reveals worst late tax return excuses
---
Posted on: 08-02-2016
HMRC has published its list of the ten worst excuses for missing the self assessment filing deadline.
The excuses were all used in unsuccessful appeals against HMRC penalties for late 2014 tax returns, and the chosen top ten were:
My tax papers were left in the shed and the rat ate them
I'm not a paperwork-orientated person – I always relied on my sister to complete my returns but we have now fallen out
My accountant has been ill
My dog ate my tax return
I will be abroad on deadline day with no internet access so will be unable to file
My laptop broke, so did my washing machine
My niece had moved in – she made the house so untidy I could not find my log in details to complete my return online
My husband ran over my laptop
I had an argument with my wife and went to Italy for 5 years
I had a cold which took a long time to go
Ruth Owen, HMRC director general for personal tax, said: 'Untidy family members and hungry pets are very unlikely to be accepted as a legitimate excuse for completing your tax return late.
'We understand that life can be unpredictable and for those customers who have a genuine excuse for missing the 31 January deadline, such as the flooding, help is on hand. My advice would be to contact us through our helplines or online, as soon as possible.'
For help and advice on your personal and business finances, please contact us to arrange a free, no obligation consultation.