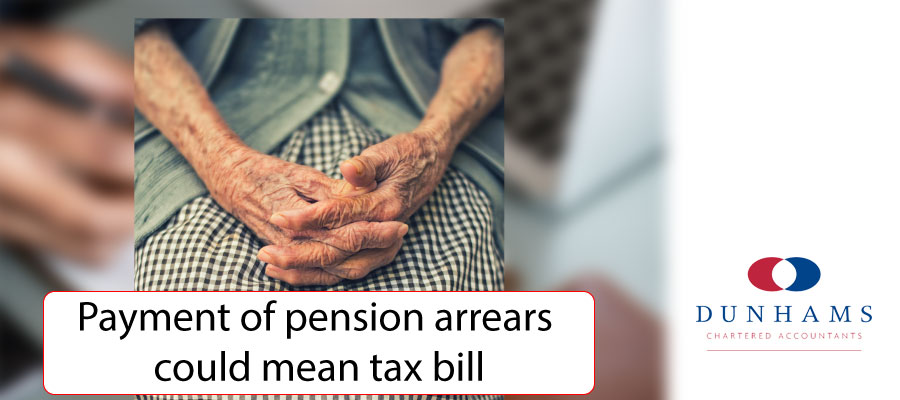 Payment of pension arrears could mean tax bill
---
Posted on: 14-04-2023
Payment of pension arrears could mean tax bill
A large number of people have been underpaid their state pension. Payment of what's owing is underway but if you receive such a payment, it may give rise to an income tax bill. What's the issue?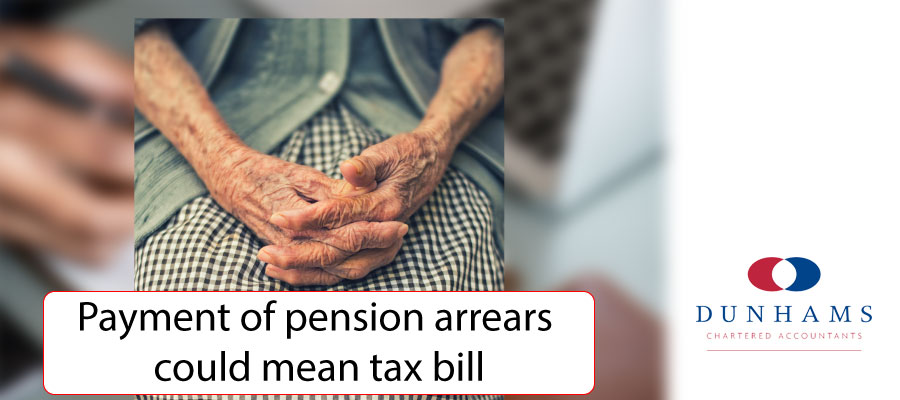 The state pension arrears identified so far exceed £300 million, mainly older women and widows, although the Department for Work and Pensions has also identified some men who have been underpaid. Payments of the arrears began in 2021, and the exercise should be completed by the end of 2024. If you are affected by this, you may be contacted in the coming weeks by HMRC. The reason for this is that some of the underpayment may be subject to income tax, depending on your other income. The letter will explain what you will need to do. HMRC has confirmed that it will only collect income tax on amounts relating to 2023/24 and the previous four tax years. If you are dealing with the affairs of someone who died before they received a payment, no income tax will be payable.
If you would like any assistance with any of these points.