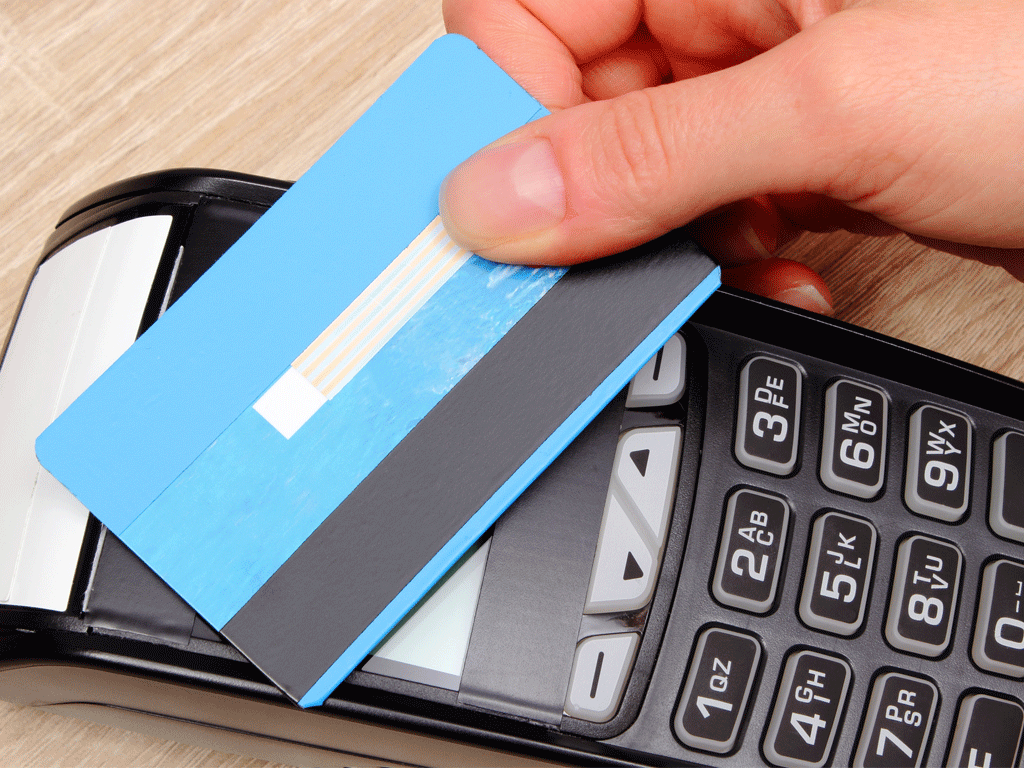 Significant rise in contactless card payments during 2015
---
Posted on: 29-02-2016
Over one billion contactless card payments were made during 2015, according to new data from the UK Cards Association.
Last year, one in 13 purchases were made using contactless card technology. This rose to one in eight during the month of December. The new figures also reveal that more money was spent using contactless technology last year than was spent during the previous seven years combined.
During 2015, a total of £7.75 billion was spent by shoppers using contactless cards in 1.05 billion transactions.
This payment method was introduced in the UK in 2007, initially for low-value transactions of up to £10. The limit further increased to £20 before reaching £30 during September 2015.
Furthermore, the UK Cards Association reported that 79 million credit and debit cards now feature contactless payment technology. This accounts for almost half of all cards.
However, some experts have expressed concerns over the security of contactless card payments. The consumer group Which? revealed that card information could be stolen by criminals wishing to make purchases online. This is achieved by the criminal standing close to a victim in order to 'lift' the card's details.
Contactless cards now contain a built-in security check in the form of a pin number which must be entered after a shopper makes consecutive contactless payments. This then helps to verify the legitimate cardholder.
For help and advice on your personal and business finances, please contact us to arrange a free, no obligation consultation.