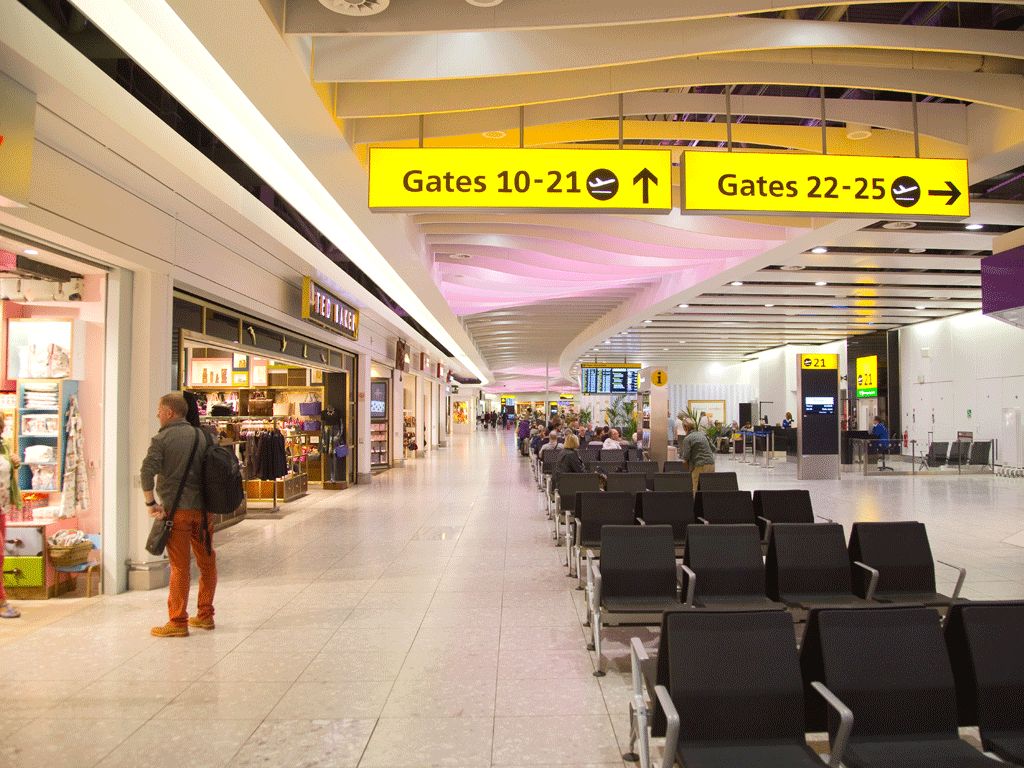 Airport retailers face crackdown on VAT discounts
---
Posted on: 05-01-2016
Airport retailers could be forced to pass on VAT discounts to those travelling to non-EU destinations after the Government announced a review into the issue.
The review will ensure that VAT relief in airport retail outlets is providing savings for travellers, not for retailers.
The Treasury has reported that some shops are keeping an estimated half of the money that is intended for travellers.
Get more help with VAT from Dunhams VAT Services
However, there are currently no legal obligations on airport retailers to give customers VAT discounts.
Many retailers have stated that the introduction of dual-pricing for those travelling to the EU and passengers flying to non-EU destinations would be too difficult to manage.
This would also create delays for travellers, retailers have claimed.
Chancellor George Osborne stated: 'VAT relief at airports is intended to cut prices for those travellers – not be a windfall gain for shops.
'But many people could be paying over the odds for their purchases because the Government's VAT concession isn't passed on.'
The review will also make sure that shop prices reflect both VAT savings and excise duty savings.
For help and advice on your personal and business finances, please contact us to arrange a free, no obligation consultation.
If you would like any assistance with any of these points.