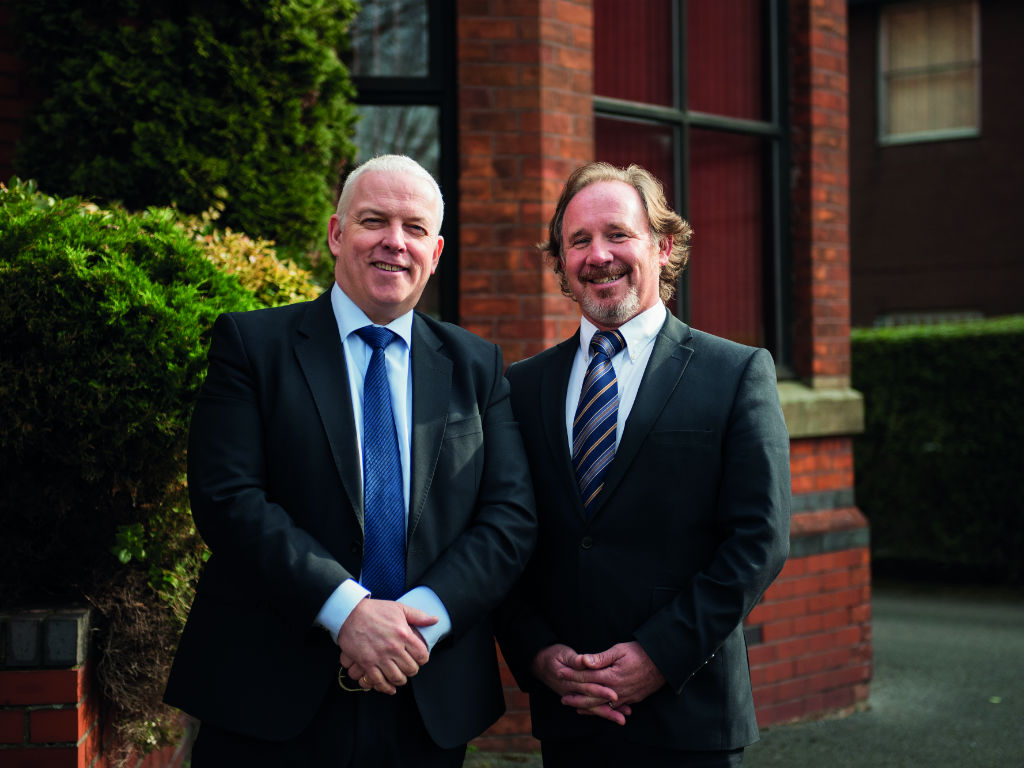 Dunhams unveils new look
---
Posted on: 07-04-2016
Manchester-based Chartered Accountancy practice and Financial Services business launches new brand identity.
Long established and leading Chartered Accountants TFD Dunhams and their sister company TFD Dunhams Financial Services Limited have rebranded. They will now trade under the styles of Dunhams Chartered Accountants and Dunhams Financial Planning respectively.
Dunhams, created in the 1940s are conveniently located near both Manchester City Centre and Trafford Park, sandwiched between two iconic and world-renowned stadia: Old Trafford the home of Manchester United, and Emirates Old Trafford the headquarters of Lancashire County Cricket Club.
The highly intertwined businesses pride themselves on offering a service which is almost unique among chartered accountants and financial planners. They are one of very few practices which can take care of all of a client's business and personal financial requirements all under one roof.
Following a review of their marketing strategy, the organisations were looking for a fresh new brand image to move the businesses forward.
An enthusiastic and appreciative Andrew Edwards, Partner at Dunhams said, "We were especially keen to keep Dunhams in the name as it has served us more than well over the years, has a much respected reputation and, whilst we have a fresh and innovative approach, it's always nice to keep to tradition and to continue with the connection to our long and successful history. A big thank you goes out to Sixothree Marketing whose tireless efforts have helped bring the rebrand about."
A delighted Paul O'Brien, Managing Partner at Dunhams added, "We are all very excited about unveiling our brand new look. The logo reflects the vibrant and co-ordinated impacts the two businesses provide in creating the window of opportunities to all of our clients' futures whilst the strapline neatly encapsulates our all encompassing and holistic approach. We now have a fresh, new brand and image which more accurately reflects our business models moving forward."
Sixothree has managed the rebrand for Dunhams to include new logo, business stationery, brochure, exhibition displays, branded merchandise, office signage and new website.
Dunhams will be launching their new brand at The Northern Business Exhibition 14-15 April at Event City in Manchester.
For help and advice on your personal and business finances, please contact us to arrange a free, no obligation consultation.